Acquisitions & Investments
PRES is an active investor in commercial real estate for its own fund and on behalf of a select group of institutional and private investors.
PRES optimizes risk-adjusted returns by acquiring high-quality, well-located property investments, with a competitive advantage in a submarket. Careful attention to the risk profile translates into discipline on the purchase. Once acquired, the principals of PRES take an active approach and position the investment to out-compete the market and maximize returns. This strategy allows for shorter lease-up periods, higher tenant retention, greater long-term rent growth, and multiple exit options at the end of the investment.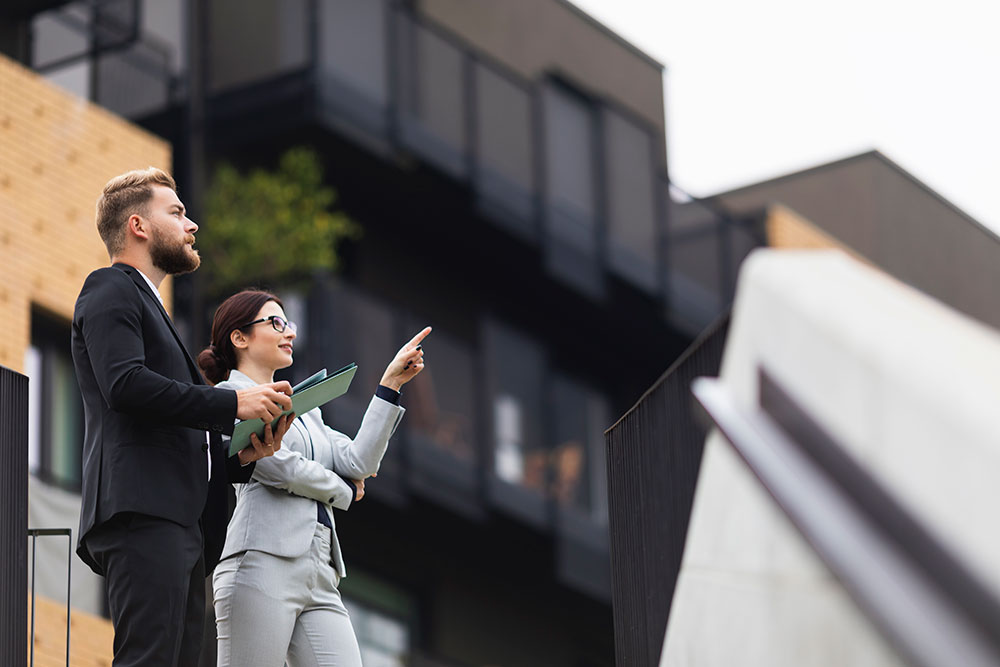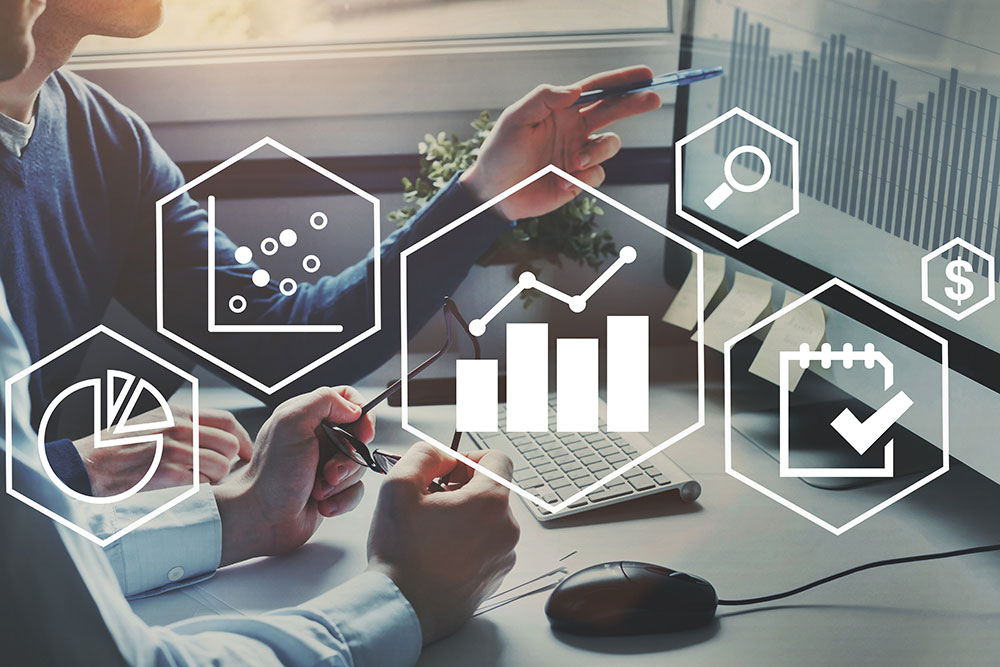 Asset Management
With individual attention and hands-on involvement from the entire team, PRES provides incomparable service to its clients and tenants. PRES implements business plans which emphasize proactive leasing strategies, efficient operations, cost-effective capital expenditures to reposition assets, and outstanding customer service. The results are higher tenant retention, favorable lease terms, and higher occupancy. To create value for its partners, PRES frequently evaluates long-term investment strategies to assess market risk and to identify opportunities to buy, sell or finance.
Development
PRES provides project management and coordination of the construction process from pre‐construction planning through tenant improvements. The comprehensive range of services includes:
Building rehabilitation
Value engineering
Plan and specifications review
Design review presentation
Project approvals
Due diligence
PRES monitors the approval process and manages consultants and contractors to keep projects on time and on budget.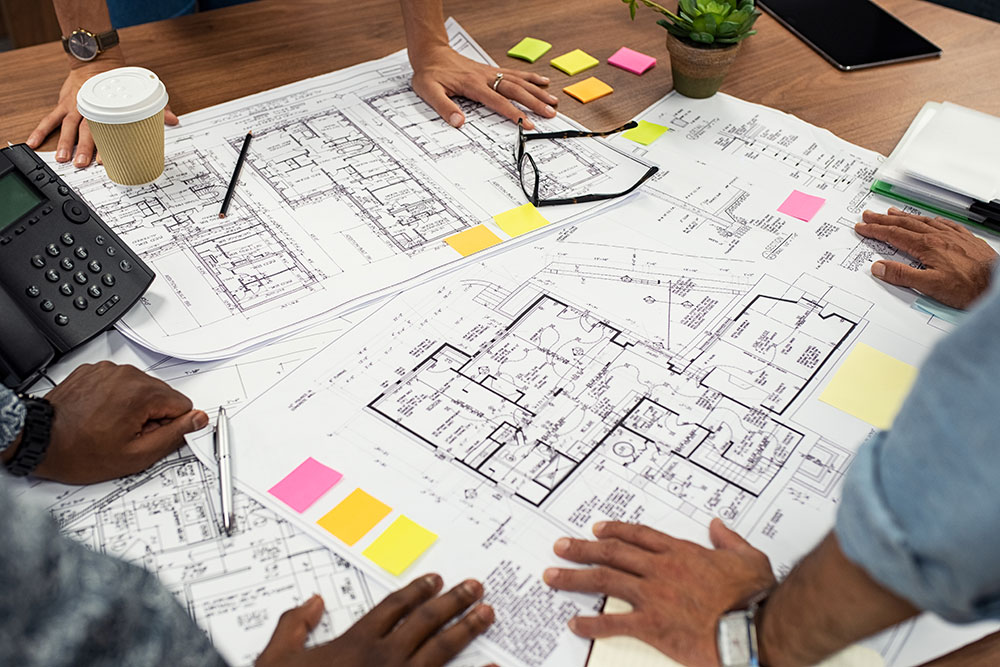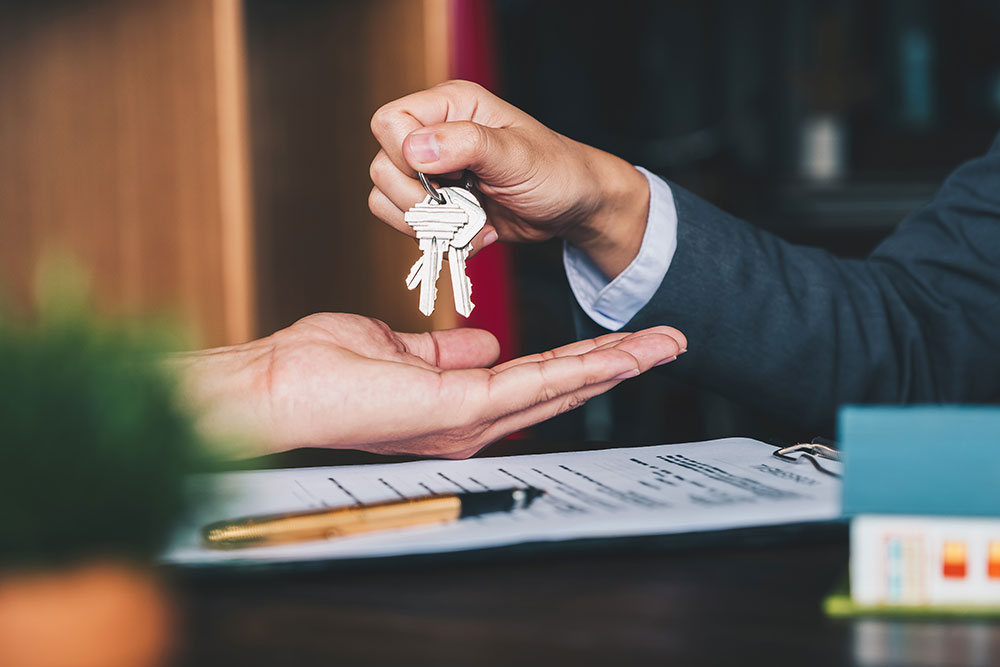 Leasing
PRES has been active in the commercial real estate markets for over three decades, giving the leasing team access to proprietary deal flow, tenant requirements, and unique information in its submarkets. With its in-house leasing team, PRES ensures its properties have the undivided attention of our leasing agents, whose incentives are aligned with the ownership and are cooperative with outside brokers. The leasing team provides:
Proactive marketing with direct marketing campaigns to broker and tenant networks and events
Integration with the property management and operations provides smooth communication with tenants leading to higher tenant retention rates
Local network and incentives
In-house lease negotiations and document drafting
Operations & Engineering
PRES' skilled team of engineers have a combined 50 years of experience operating commercial properties and building systems. PRES's engineers are EPA Certified and specialize in designing and monitoring building systems. PRES offers a variety of services its tenants and clients, including:
Managing HVAC and other MEP
Elevators
Lighting systems
Fire and life safety
Janitorial services
Their focus on energy management provides the highest level of operating efficiencies and cost reductions.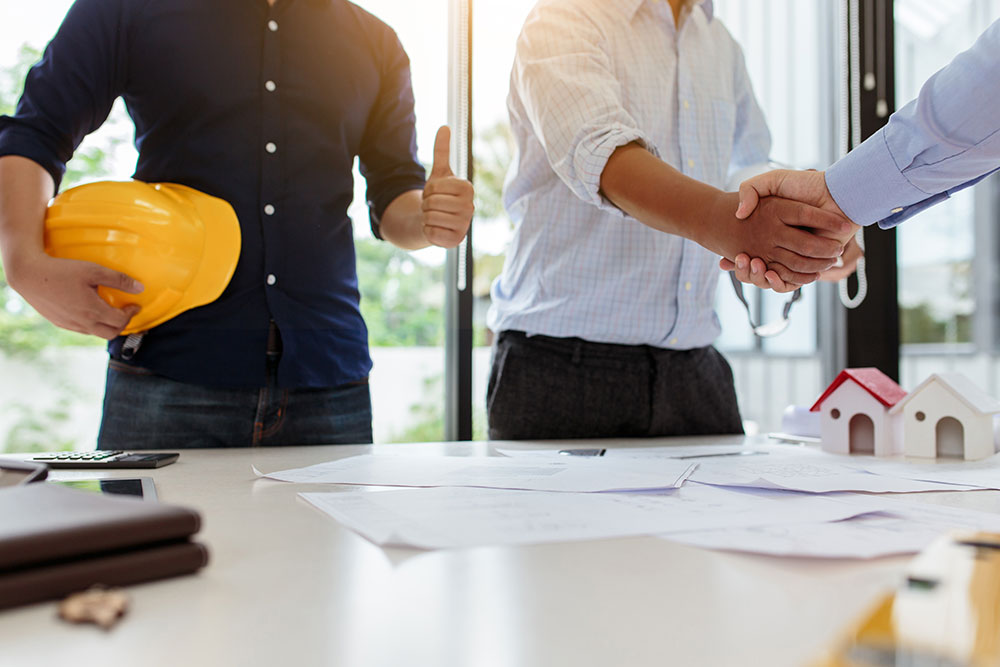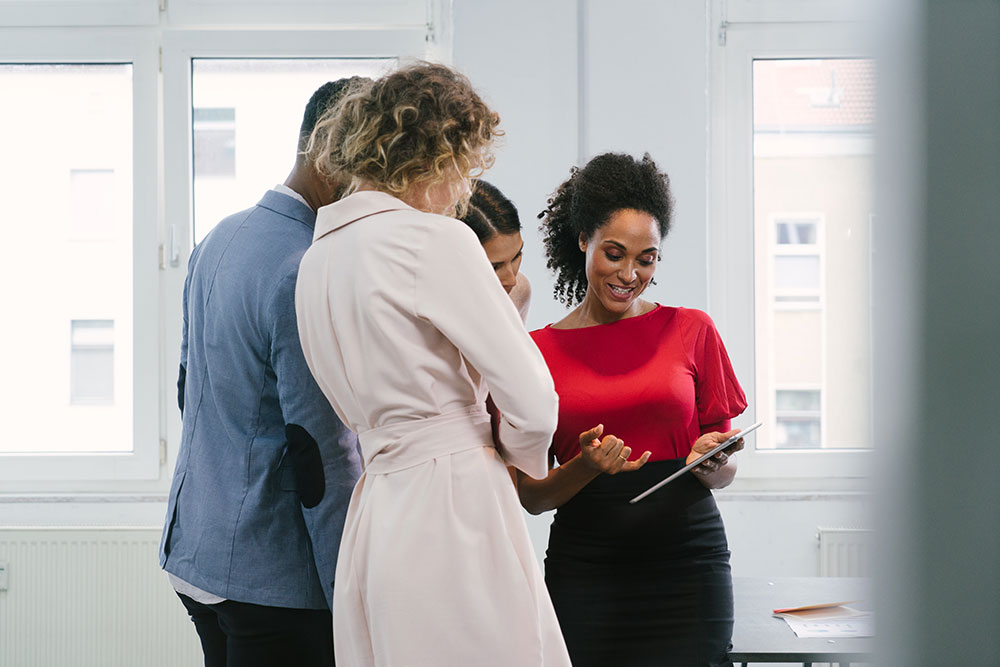 Property Management
It is PRES' top priority to provide excellent customer service to maximize tenant satisfaction. While the experienced Property Management team quickly responds to tenant concerns, they are also focusing on providing efficient building operations through its engineering services. Having the property management platform provides a system for:
Quick response times to tenant requests
Portfolio of managed assets providing purchasing power for materials and supplies
Deep pool of experienced vendors
Annual business plans
Detailed budgeting
Operating expense reconciliation
Lease administration, monthly statement billings, and collections